Messori Cioccolateria was born as a family business in 1929 in Modena and boasts years of experience in the confectionery sector that has been handed down for three generations.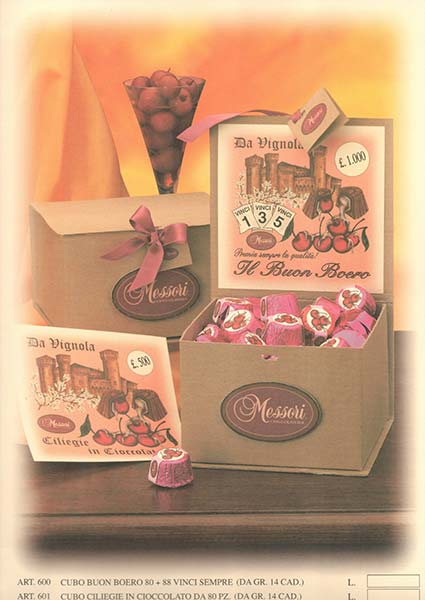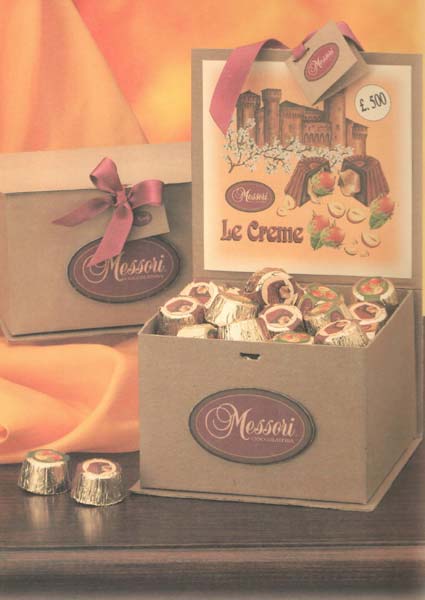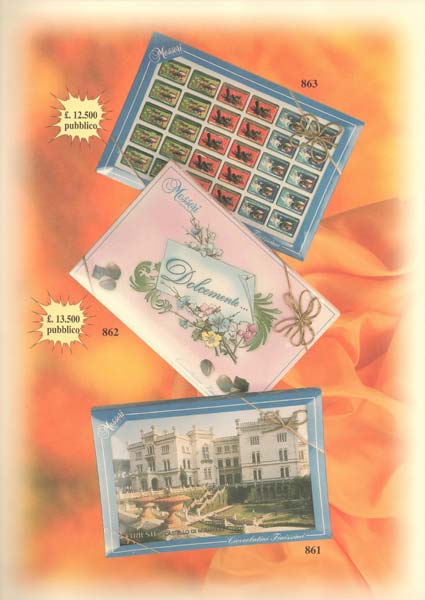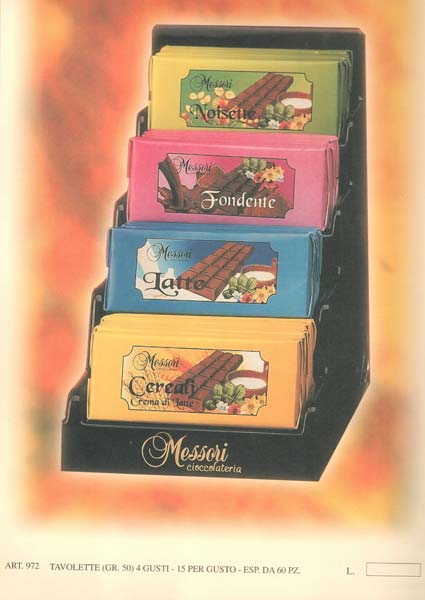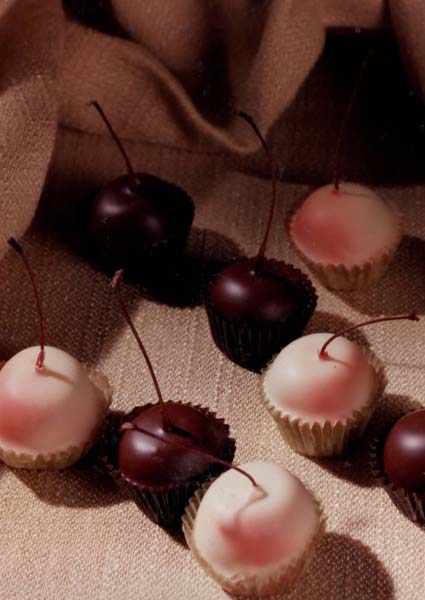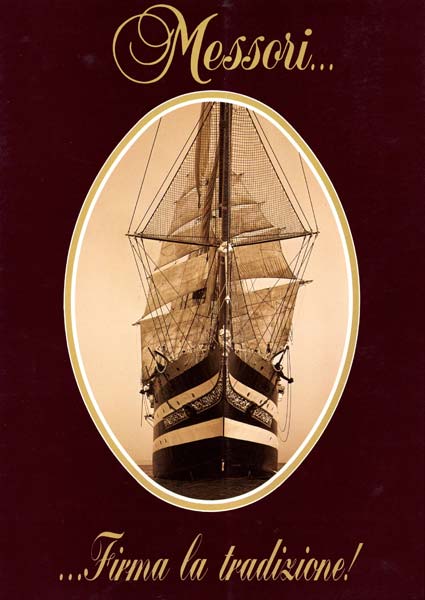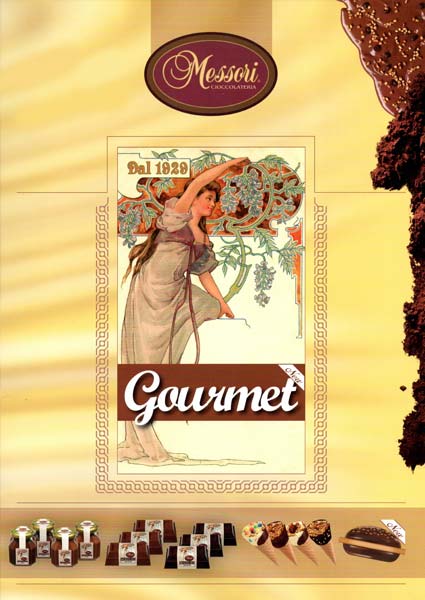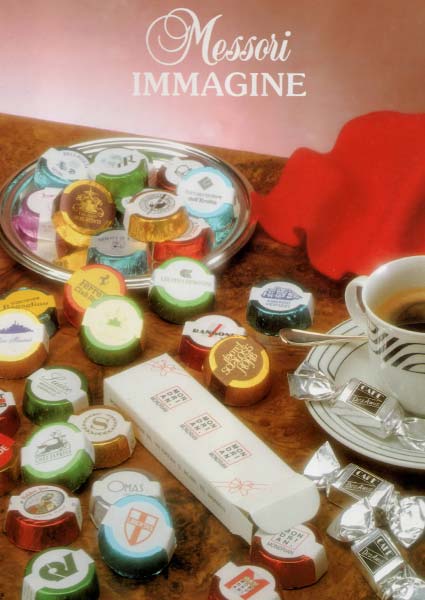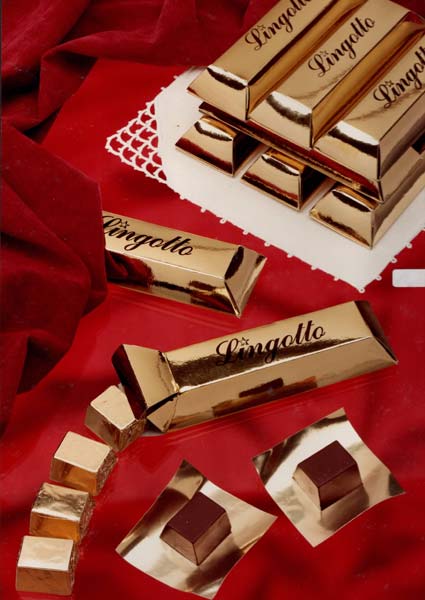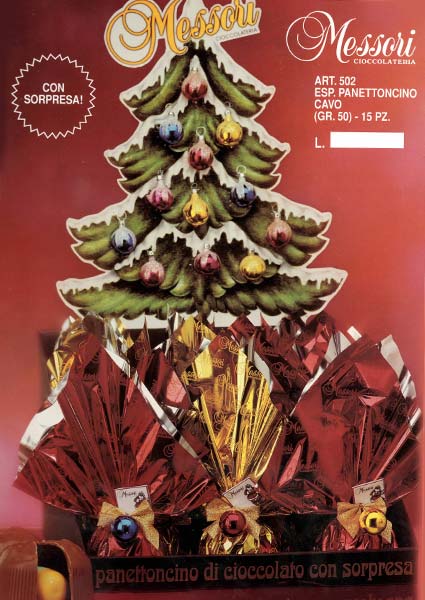 The historic headquarters are in Vignola (MO) ITALY, in Viale Vittorio Veneto 236, although new headquarters will be inaugurated soon, also in Vignola but in a larger and more accessible place.
The company operates by keeping the traditions that have fashioned the Made in Italy brand alive with important new marketing ideas. It is always attentive to its most demanding customers by providing them with the utmost satisfaction. 
We have consolidated our production by dividing it into the Chocoidea, Antica Cioccolateria, Easter, Christmas, and Custom made lines.
At the moment, in addition to having a widespread presence on the Italian market, the company exports its products to more than 27 countries.
The best ingredients have always been used and the finest cocoa is chosen to offer the customer a quality product, with a high percentage of cocoa butter, flawless in appearance and flavor.
Our company policy is to produce only what we "desire for our loved ones" to this end we EXCLUDE from the supply chain:
• GMO
• Artificial colors and AZO
• Hydrogenated fats (HVO) and proteins (HVP)
• Artificial preservatives and sweeteners
• Sodium Glutamate (MSG)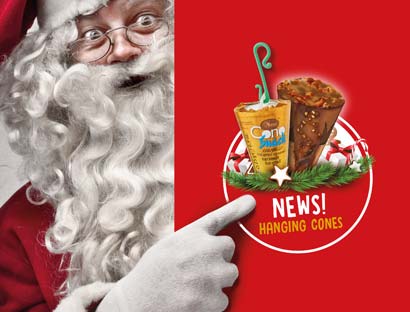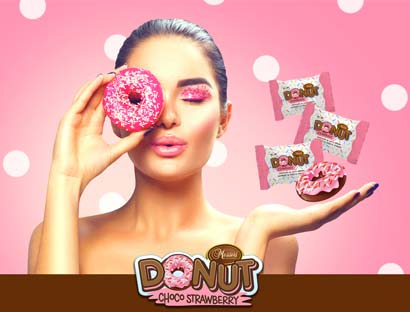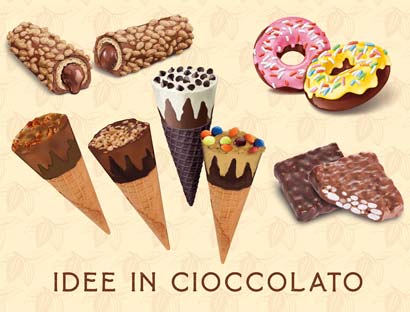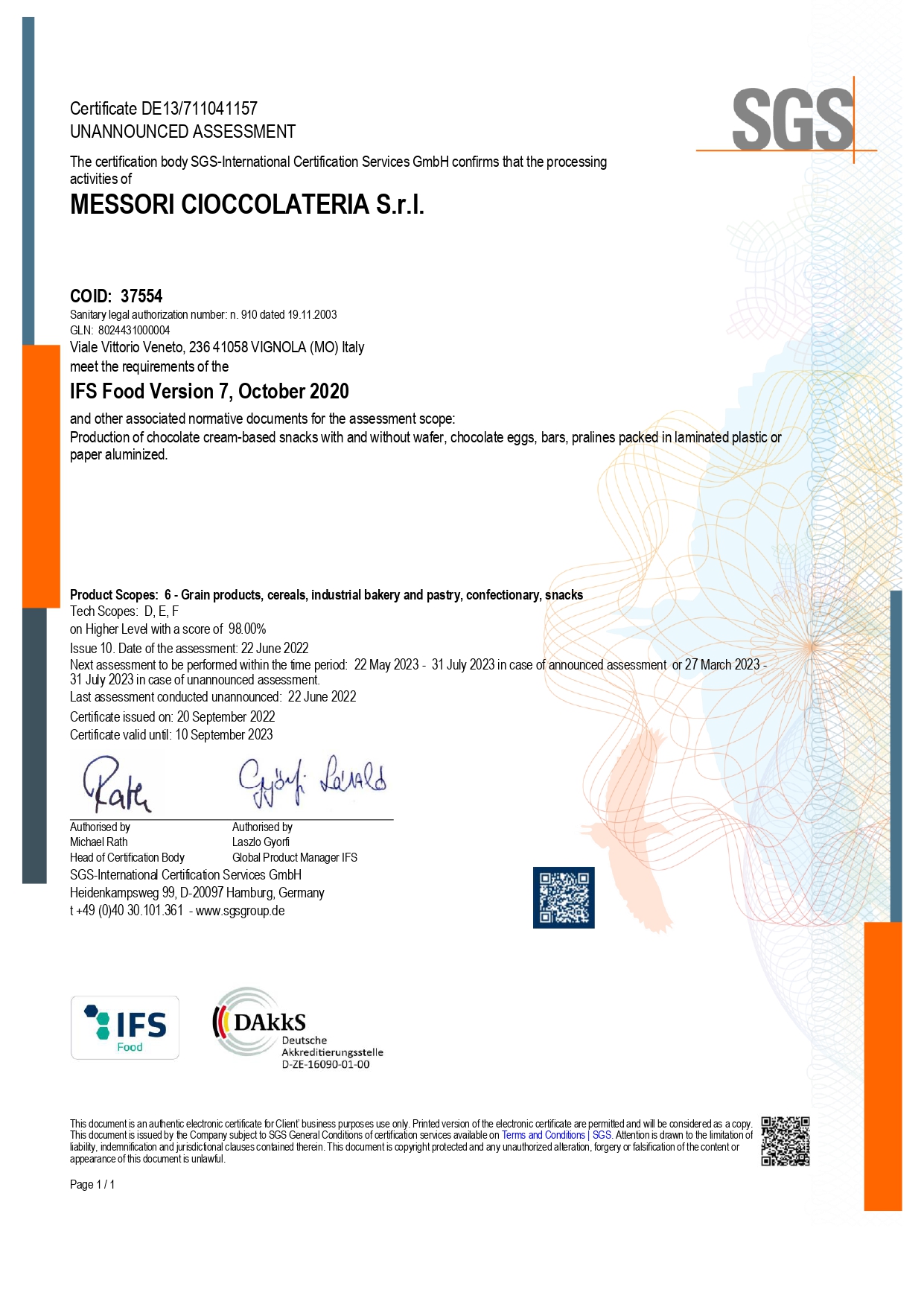 Our continuous improvement and renewal of technologies guarantees us a high quality product.
In fact, starting from July 2012, we obtained and maintained the Higher Level IFS (International Food Standard) certification.
Safety
of 
food is important; for this reason, our internal quality control works in close contact with one of the most renowned analysis laboratories in Europe and
is
accredited all over the world.
An element that distinguishes Messori from all other companies is its innovative marketing and packaging, as many products are wrapped and packaged by hand one by one, creating a very elegant, captivating and visually striking product appearance for the consumer.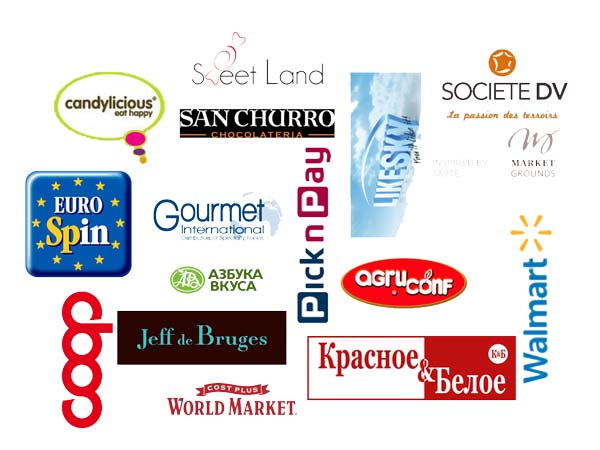 👉 Further informations
and price list request